CIP Constructions is pleased to present its newest Green Star offering, a 5 Star accredited facility for Nissan Australia, located in Mulgrave, VIC.
Nissan facility joins the ranks of other 5 Star CIP builds, including Linfox and Sherwood Bus.
8 levels of office fitout with over 55 meeting rooms
$73m value build
CIP has a long and proud history with sustainable building practices, becoming the first industrial builder to achieve 5 Stars Australian Excellent back in 2012. Since then, we have made an effort to ensure all CIP builds include sustainable building practices. Our sites have adopted many sustainable measures, including the widespread use of storm water recycling, solar panels and electric vehicle charging. CIP staff also share an environmentally friendly ethos, with training and education programs being undertaken by staff.
We are thrilled to announce that the 2020 Nissan Australia facility in Mulgrave has been officially certified as 5 Stars Australian Excellent by the Green Building Council of Australia. This project features an integrated fit-out, including training workshop, corporate office with over 55 meeting rooms and a multi-level car park with over 900 parking spaces.
Work commenced on Nissan Australia's new headquarters in April 2019. Despite the rapidly changing COVID-19 pandemic that struck midway through the build, the project was completed ahead of schedule. CIP demonstrated their commitment to safe and efficient project management by creating a COVIDsafe plan and enforcing social distancing on site, as well as being responsive to VIC government regulations.
The facility is located at 250 Wellington road in Mulgrave, VIC, around 25km from Melbourne CBD and has direct access to several major highways including Jacksons Road, a major intersection for traffic travelling to and from the CBD.
CIP coordinated over 1,500 site inductions and delivered over 250,000 manhours to complete this project, with several specialty tradesmen being utilised to fulfill Nissan's brief.
With a 5 star mandate CIP was able to go above and beyond delivering a building that featured advanced acoustic control measures, automated service controls to minimise electricity consumption and provide fresh air while exhausting and eliminating pollutants.
Responsible materials were strictly selected to ensure there was and will continue to be no excess of volatile organic compounds whilst also choosing materials that could be sourced sustainably.
Building 4 also underwent a regime of air tightness tests to ensure there would be no leakage of conditioned air which would otherwise cause unnecessary energy demands on the HVAC systems resulting in a more efficient and cheaper to run system for the occupants.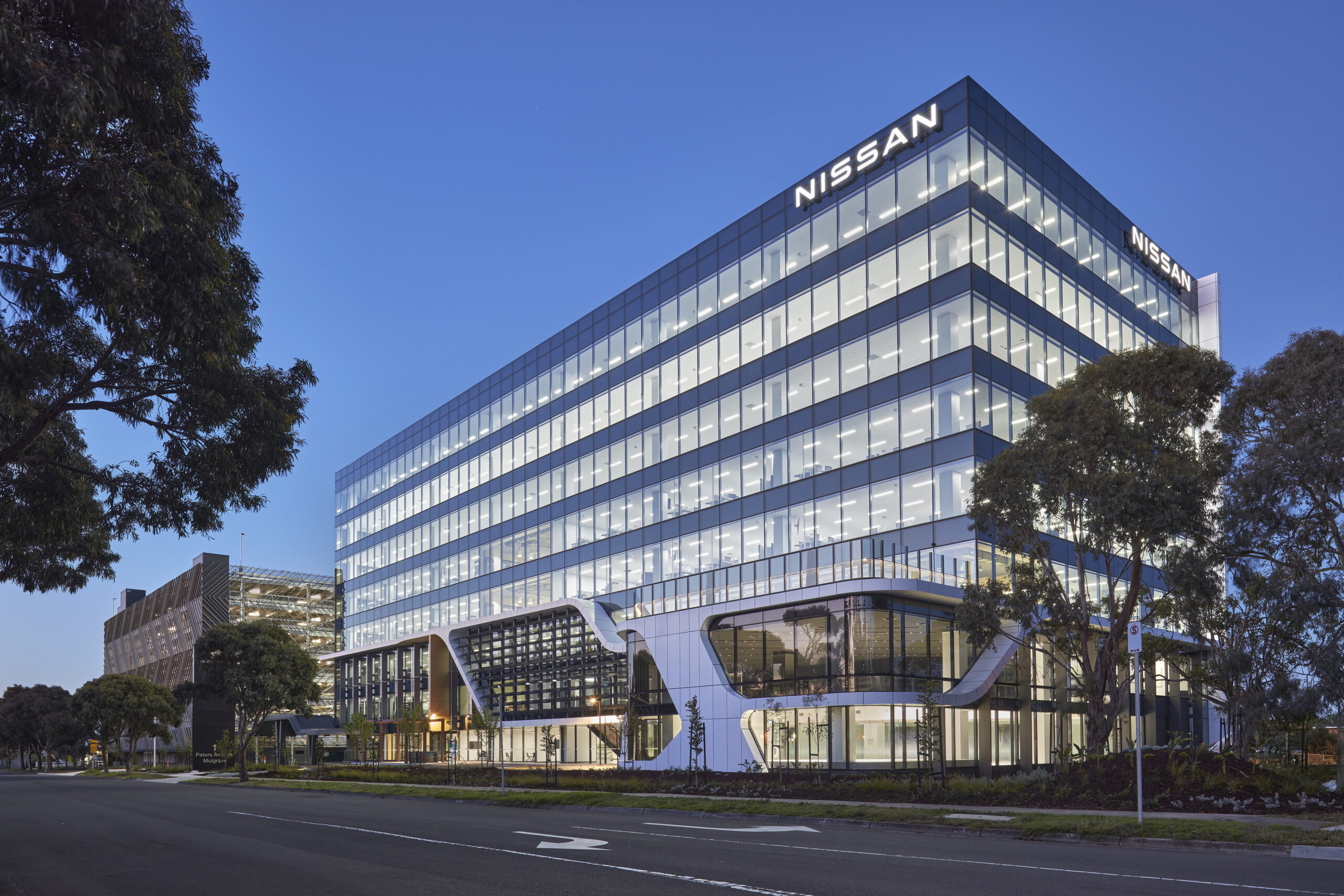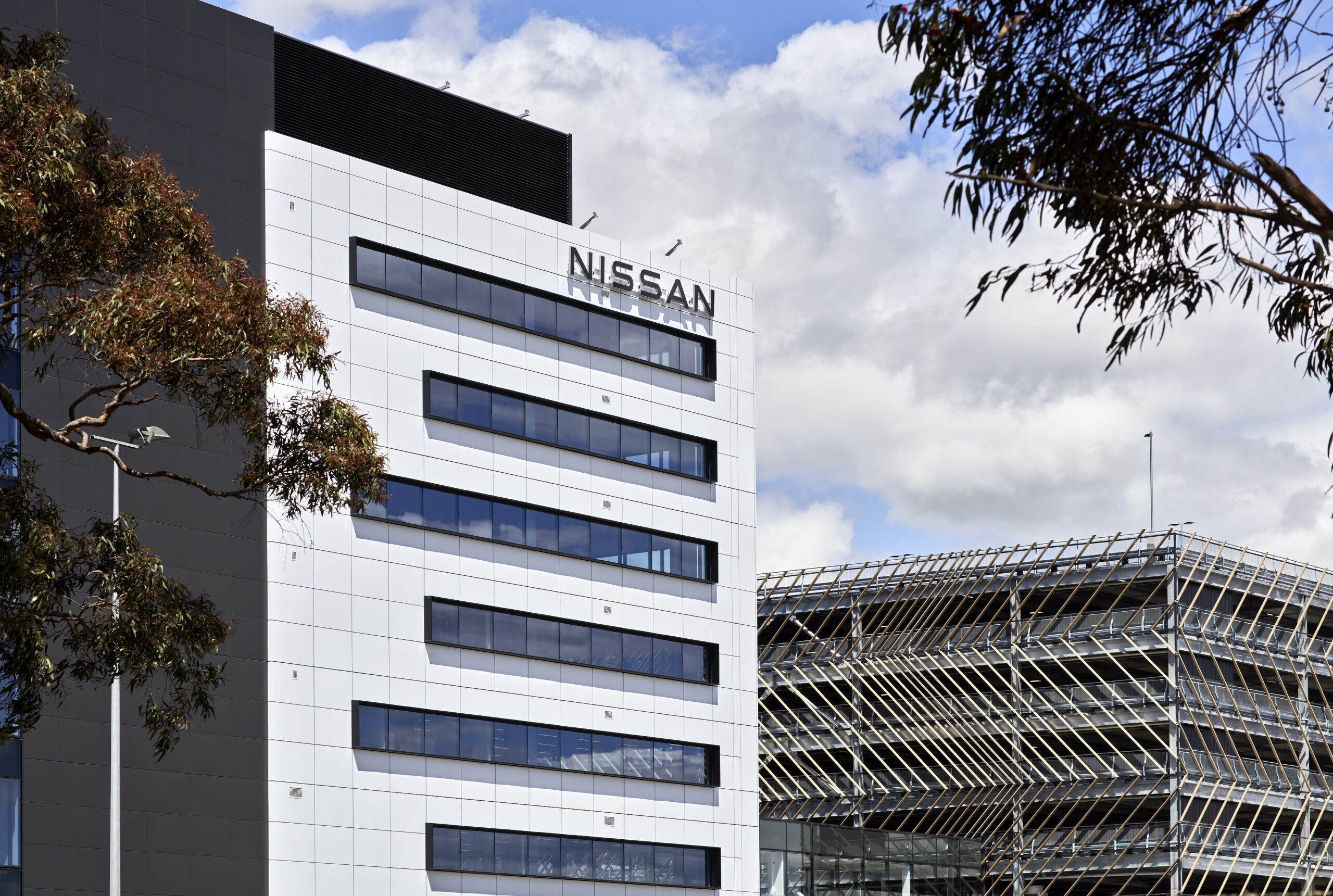 CIP Project Manager Jim Connell states 'We are thrilled to have been awarded another certified 5 Star Project and could not be prouder of the team for everything they achieved during this build and for delivering the project ahead of contract completion, especially during a rapidly changing COVID 19 situation. Thank you to everyone involved in the award of this certification and especially to Project Engineer Kai Recht for his efforts and diligence collating all the documentation throughout the project.'
CIP Constructions has a number of projects being completed in Victoria, including the new SCT Coldstore and Drystore facility, and an exciting new project with Logos Australia.
Nissan Australia's new headquarters were developed by ESR Australia and Fraser's Property Australia.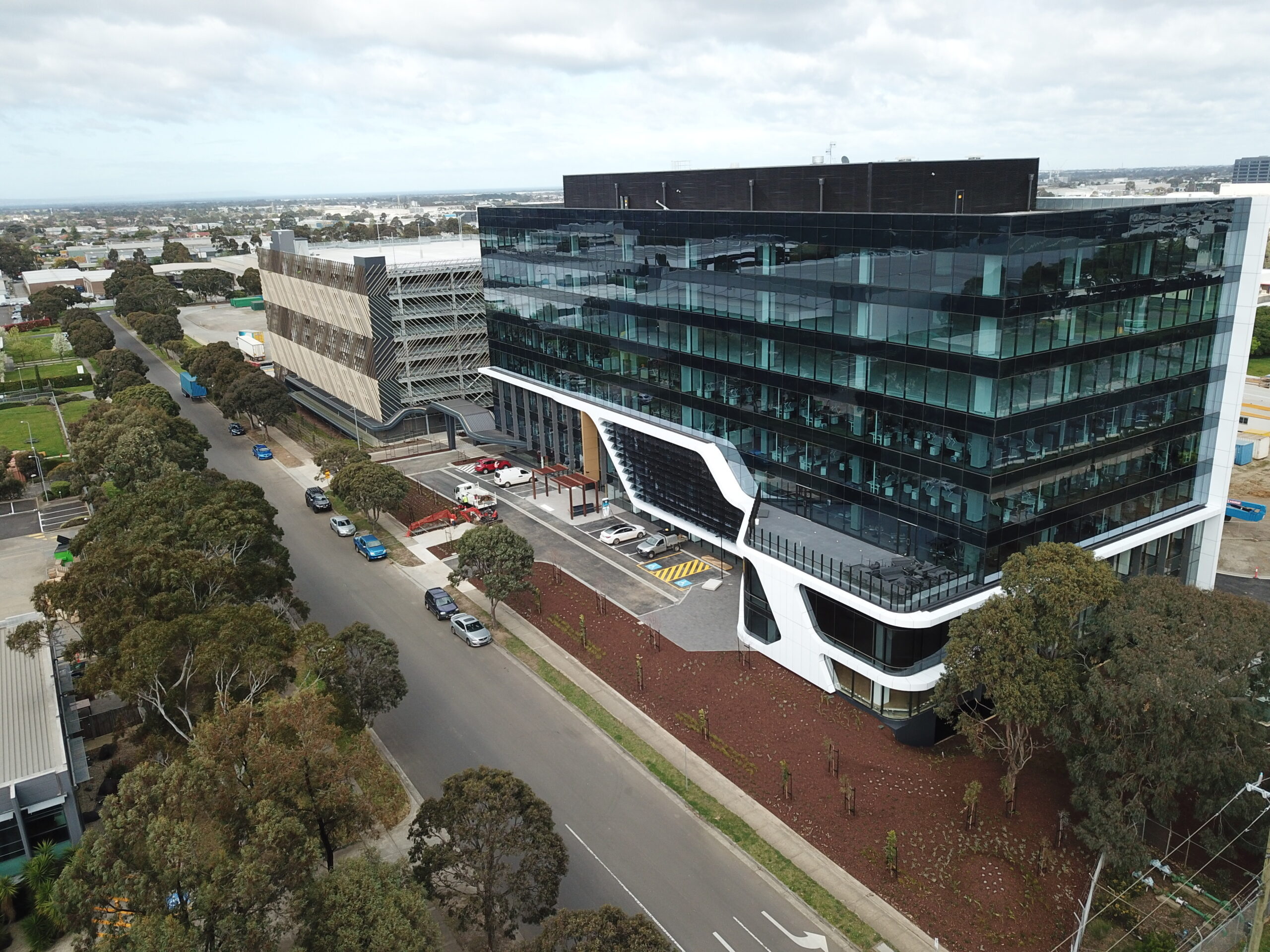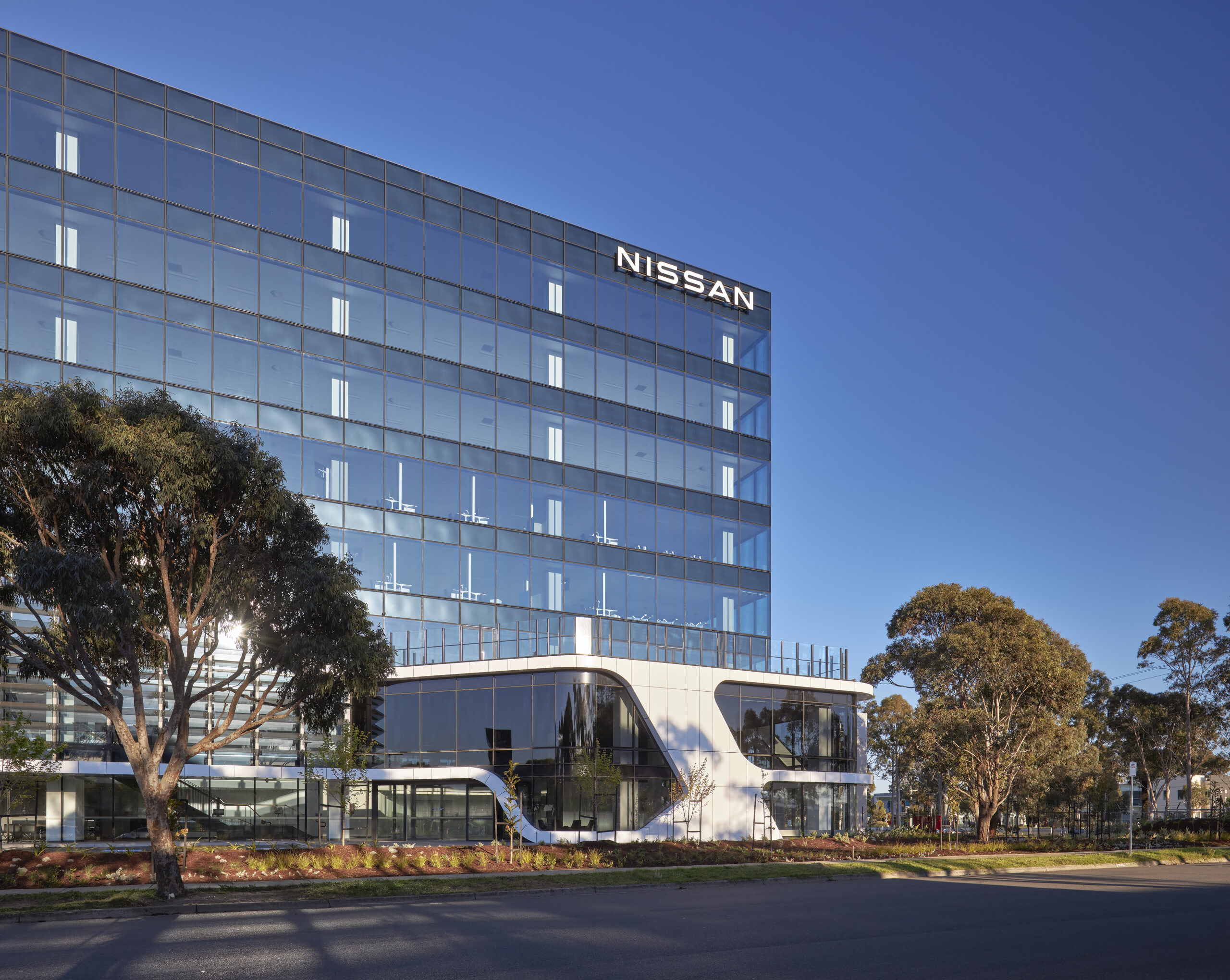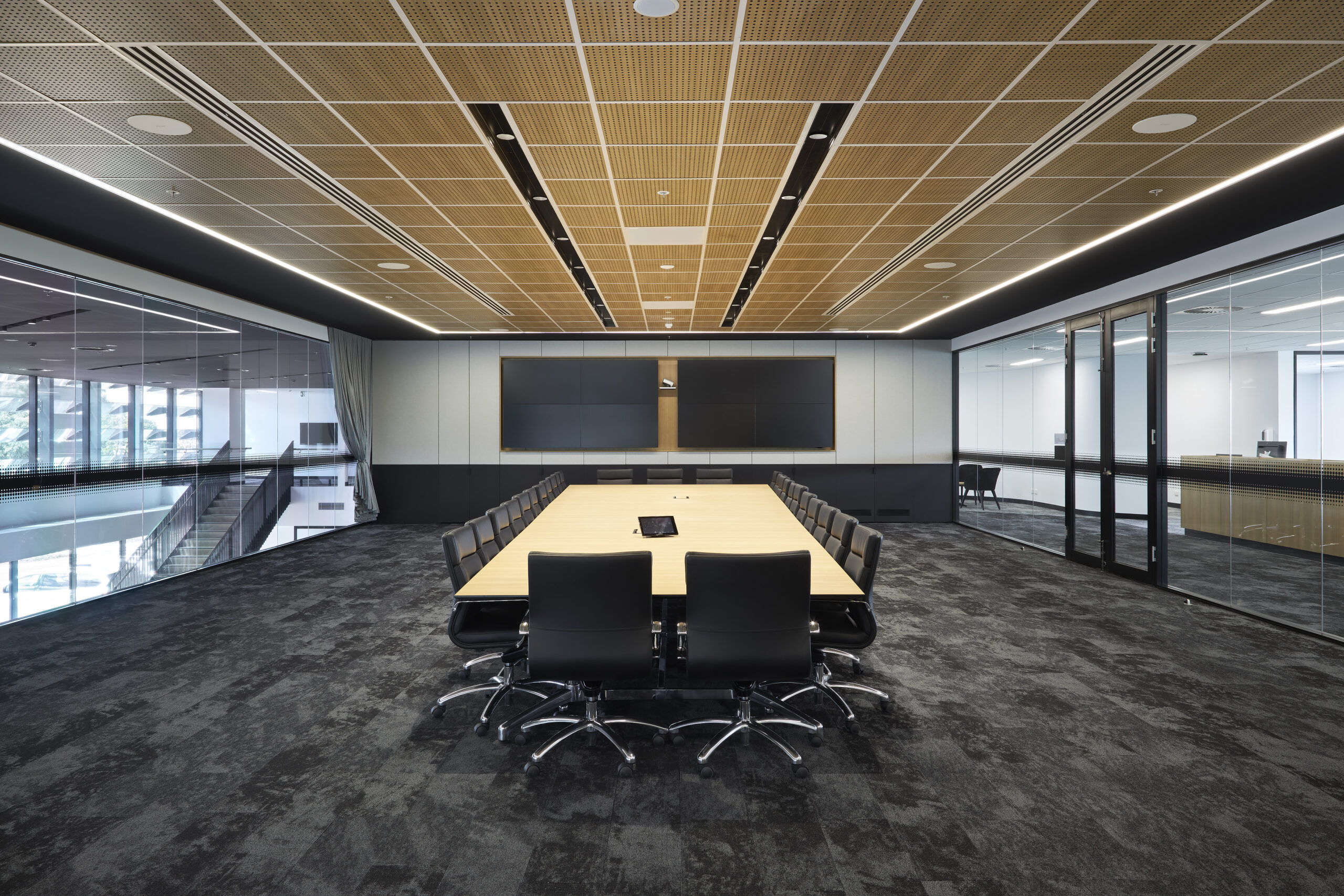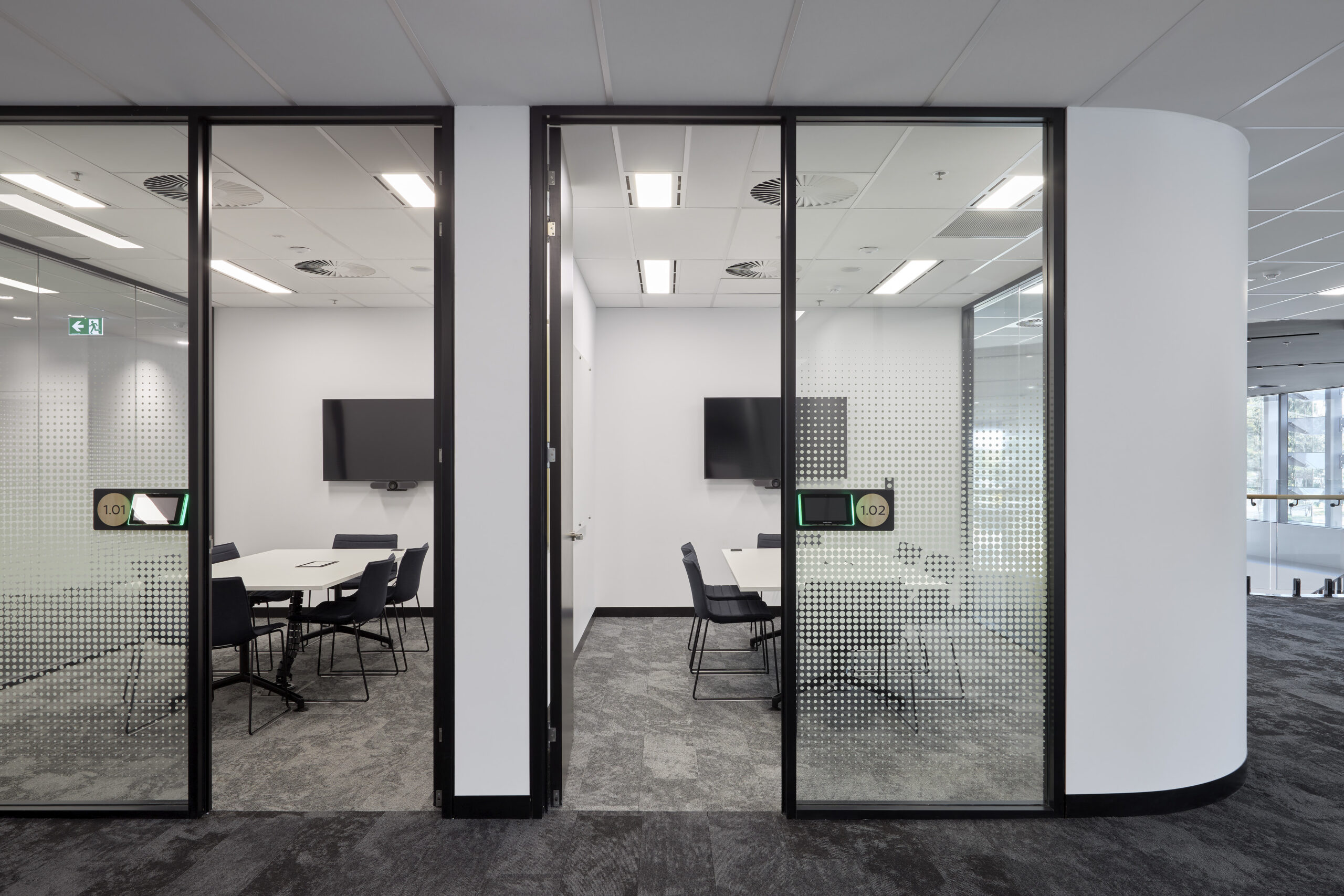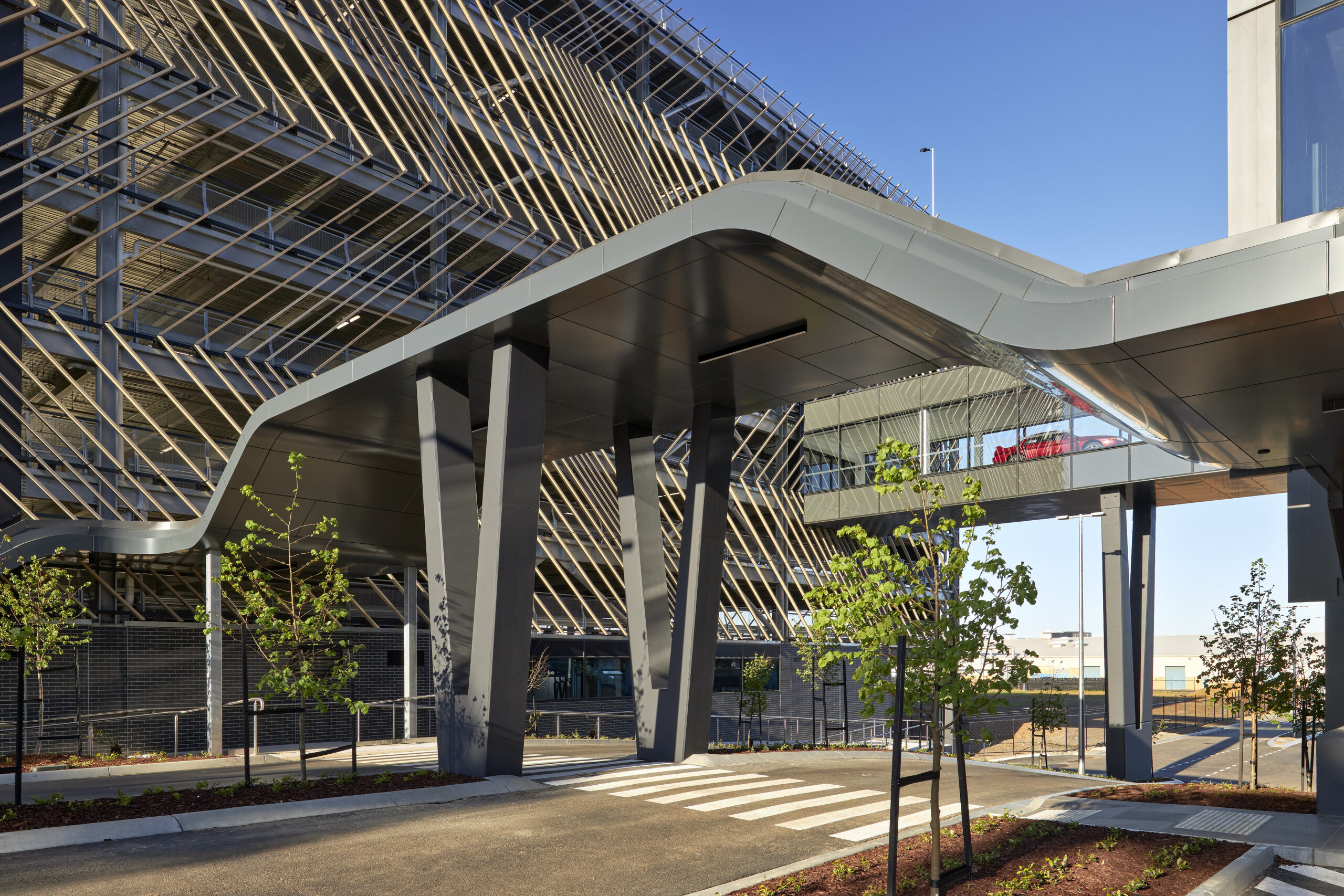 Find more of our projects, including updates on those currently in progress on our Project page.